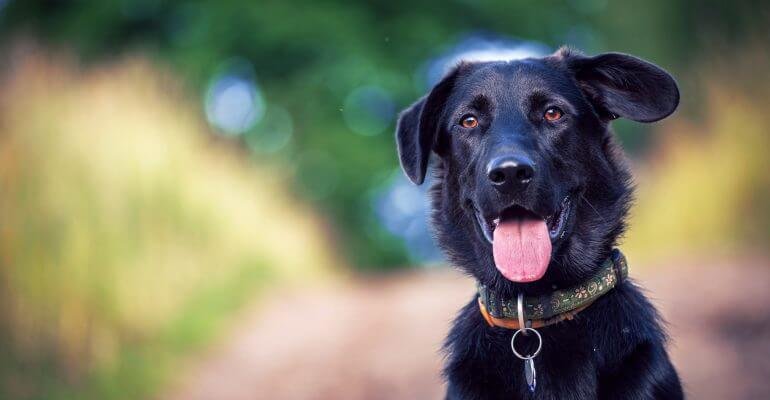 Evanston to pay family $50,000 after police fatally shot pet dog
According to the lawsuit, when police arrived, Lark and two of her adult children told officers that the argument was resolved and asked them to leave.
They also told officers "that their family dog was in the basement," where he was tied to a pole as he dried off following a bath, according to the lawsuit. Chance was a two-year old German Shepherd that the family received as a gift from his breeder.
While speaking with two officers in the kitchen, two other officers began to search the property. One opened the basement door with his gun drawn and shot Chance five times, according to the lawsuit