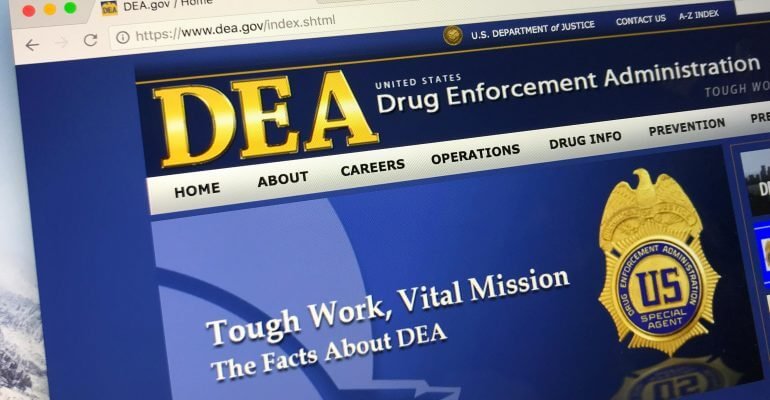 Former EPD detective accused of joining DEA to protect drug smugglers
A former detective with the Evanston Police has been accused of joining the U.S. Drug Enforcement Administration so he could protect a Puerto Rico-based drug organization responsible for numerous killings and other violence.
Fernando Gomez, 41, was arrested December 11 at the DEA's Chicago field office, authorities said. Evanston police Cmdr. Ryan Glew told The Daily that Gomez was employed with EPD from April 2004 to Oct. 2011, including in the department's tactical unit, where he became a detective.