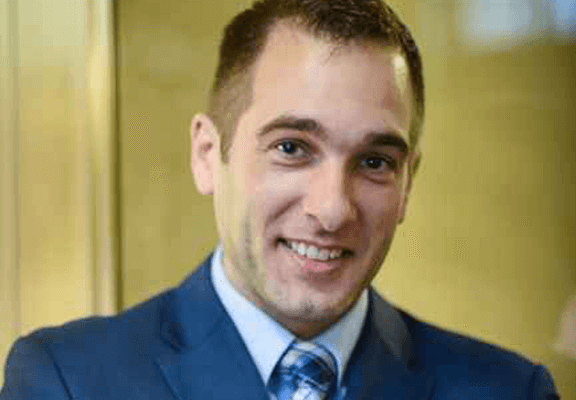 Why am I committed to the mission of the Citizens Network of Protection?
It was the fall of 2015 when I first met CNP co-founder and president, Betty Ester. She had contacted the Loyola University Chicago School of Law, where I was a 2L at the time, in an effort to find a law student to assist CNP with improving police accountability, oversight, and transparency in Evanston. The Public Interest Director at Loyola informed me that Betty wanted to have a meeting. I eagerly agreed because I had already had experience working in law firms handling police misconduct cases involving the Chicago PD and I wanted to dedicate as much time as possible to helping people that have been harmed by police.
I did not fully understand the problems facing black and brown communities in Evanston until I met Betty. I quickly learned how the Evanston Police Department and the City of Evanston has had so many of the same problems of police misconduct, lawsuits, racial inequality, and inadequate civilian oversight as what I knew to be true in cities such as Chicago, Baltimore, Los Angeles, and New York. The closer I started to look, it became evident that there was a dark side to the Evanston PD.
I am proud to do this work with CNP because we are working towards bringing about systemic change. I firmly believe that the power and authority that the police have belongs to the people. CNP helps people recognize that power, fights tirelessly to help people who have been harmed by police, and is dedicated to re-imagining the role that police play in our everyday lives.